#1 Attract more Guests
Attracting more guests – this is a key challenge facing restaurant operators.
This task is not easy at all. After all, the competitive pressure in the gastronomy sector is great and requires a clever marketing strategy. As a restaurant operator, the question of how new guests come into contact with the restaurant comes up again and again. How does it work to attract more guests?
In addition to advertising on flyers, posters or digital signage display devices, the Internet is high in the age of digitalization. New guests often find the restaurant of first choice via the World Wide Web. Therefore, a professional web presence is highly important, as is the ranking with search engines. The more appealing the Internet presence, the higher the restaurant is listed in the ranking of Google and Co.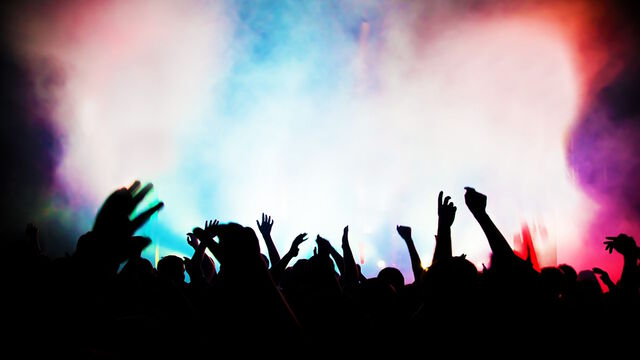 But there are other ways for you to attract customers. Specialize in a particular group of clients. Does your restaurant offer dishes from traditional cuisine, or do you want to spoil your guests with extravagant and high-class food?
Align your marketing activities accordingly and ensure a consistent perception of your brand through appropriate use of promotional tools. It is crucial to use many channels to make your brands known. This includes online branding (online ads, blog posts on the website and social media) as well as offline advertising.
Not only indoor spaces of your establishment are great for advertising and branding. The facade is also a good place to attract customers through attractive advertising in branding colors, for example on digital showcase.