Digital Signage Software
What is Digital Signage Software?
Digital signage software is a category of different multimedia applications. Their tasks include managing media content such as videos, images, and web apps to play them on public screens or interactive terminals.
The applications often work in a network and are synchronized with each other.
Categories of Digital Signage Software?
Digital signage software can be divided into two categories:
The media player enables multimedia content to be played on the screens. It is installed on a Mini-PC connected to a monitor.
The content and device management controls this content and manages the player software. It is typically found on a web server.
Our Software solutions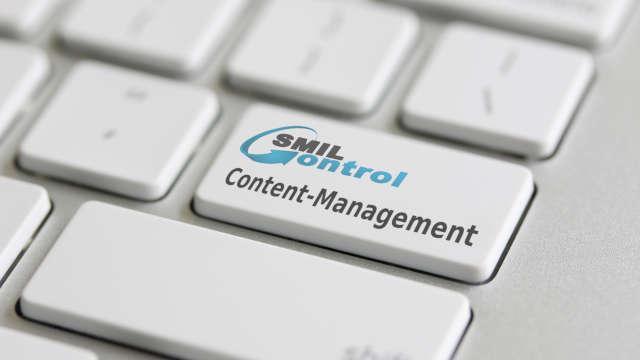 ---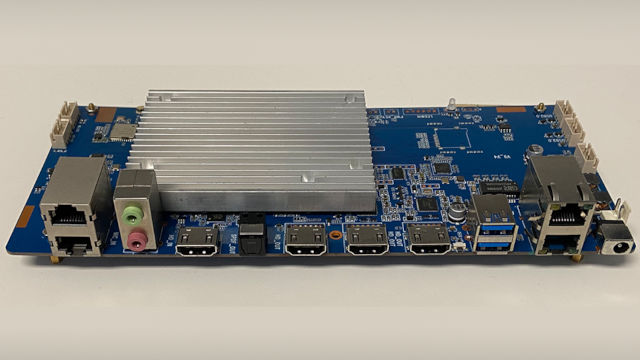 ---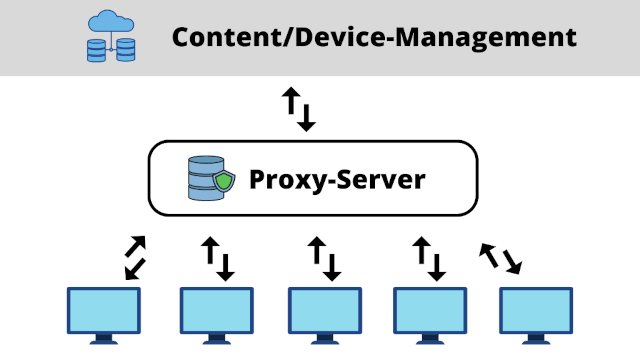 ---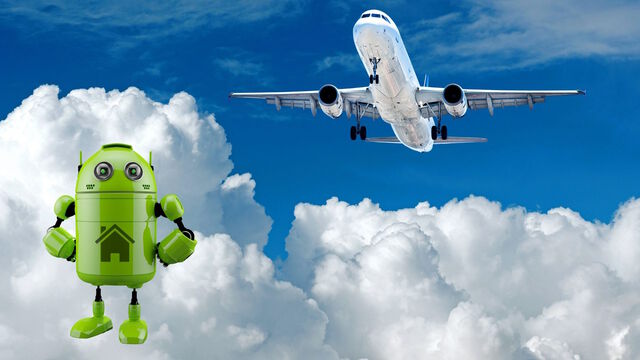 ---
Experience generates Competence
As a development company specialized in digital signage, we have an open ear for your problems and wishes. Contact us with questions about special requirements, devices, or products. Based on years of experience, we can advise you on all technical aspects of your operations.
Free Digital Signage Software – Future-proof and Independent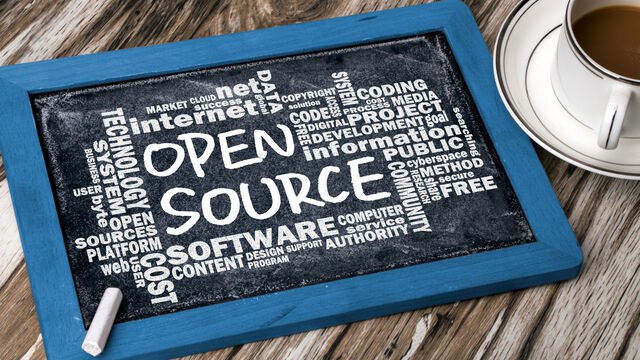 A selection of industries which we have supported:
Theaters
Restaurants and other Gastronomy
Retail (department stores, fashion boutiques)
Tourism/Leisure
Cable TV operators
In house information solution
Mobile phone operators
Office equipment
As a specialist in digital signage software, SmilControl has committed itself to free and open industry standards, such as SMIL, SVG and HTML5. This transparency is unique in the market.
This keeps you flexible in your choice of screens, devices, applications, and platforms. Try our applications immediately and start your pilot project. Contact us if you need support or have questions.
Which advantages offers SMIL software?
Management and playback software usually both come from the same vendor. This leads to vendor dependencies. SMIL compatible software breaks this restrictive constraint through standardization and open documentation.
Security and Data Protection
We understand how critical it is that your data remains safe and secure. This is why we use encrypted communication and protocol, keeping our digital signage security standards up-to-date and do not take unnecessary risks with uncertified data centers.
We take the issue of data protection and digital signage security very seriously. Our server locations in Germany ensure strict European-standard data protection.
Flexibility
We are living in times when things are changing very rapidly, especially in the field of technology. This is why it is important for a company like us to grow with the technological world and adapt to the changing needs of our customers.
If you have needs which you cannot find in our software, all you need to do is contact us, and we will cater to those needs.
Our promise!
First, we assure you that SmilControl software will feel like second nature to you, once you start using it. We believe in making our products as user-friendly as possible. It takes barely 15 minutes for someone with no training whatsoever to make via drag-and-drop their playlist for the very first time in our CMS. To get on to the more complex tasks, all you need to do is explore a little, and you will get the hang of it in no time.
Give it a try and get in touch with us. To help make our project successful, we will make sure that you get the best out of it possible.