Outdoor Solutions
The application opportunities of digital signage are enormously diverse. In the outdoor area, the weatherproof, digital displays enable an ideal presentation of desired content. They offer space for advertising, appeal to many potential visitors, and increase interest for a museum visit.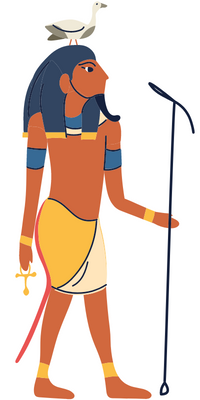 Digital Visitor Welcome
Show your visitors how valuable they are. A digital visitor greeting supports you in this. Matching the exhibition, season or a specific theme – with digital signage and appropriate software, you create a creative and individual welcome on digital boards. Flexible content enables a personal address that brings a smile to your customers' faces.
Interactive Visitor Information
With interactive digital signage solutions, you inform your visitors about current exhibitions, special exhibits including additional information, attractive price, or group offers. Public Info-Displays not only attract the attention of visitors. They enable targeted communication and an enormous image enhancement.